Cape Cod Bay
Landscape category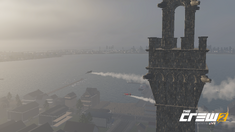 Cape Cod Bay is the name of a photo op in The Crew 2 part of the Landscape category in the off-road motorsport family. In the photo op mission, players must simply take a photo of the Cape Cod Bay, located near Provincetown in Massachusetts.
Spoiler • Map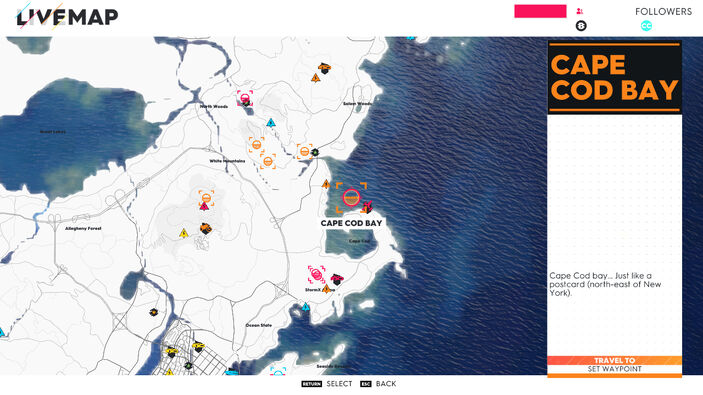 Community content is available under
CC-BY-SA
unless otherwise noted.